The world's leading licensing agency
for business news interviews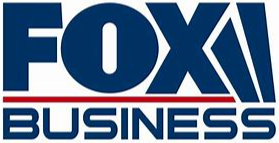 Successfully servicing the world's
largest companies




Innovating in digital copyright
with cutting edge technology

Buy the License and Use the Story
Showcase TV footage on websites, social media, at events and internally via our rightsholder endorsed services. Make the most of independent, engaging video, quickly easily and legally.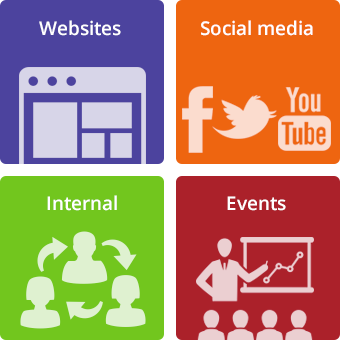 Executive Interviews is the licensing agent of several leading business broadcasters including Bloomberg, CNN, FBN, CCTV and Sky
Leverage the rightsholders brand and integrity to communicate your key message
Independent and engaging news pieces that drive value and trust
We offer a suite of services that allow you to achieve your marketing and communication goals including: Rightsholder branded fully responsive media players, digital downloads and a state-of-the-art licensing platform
Learn more about our full range of products and services »
Branded Media Players
Our rightsholder branded media players are responsive to smart devices and are social media compliant with in-built share features and viewer data. All are licensed and ready to go within an hour of request.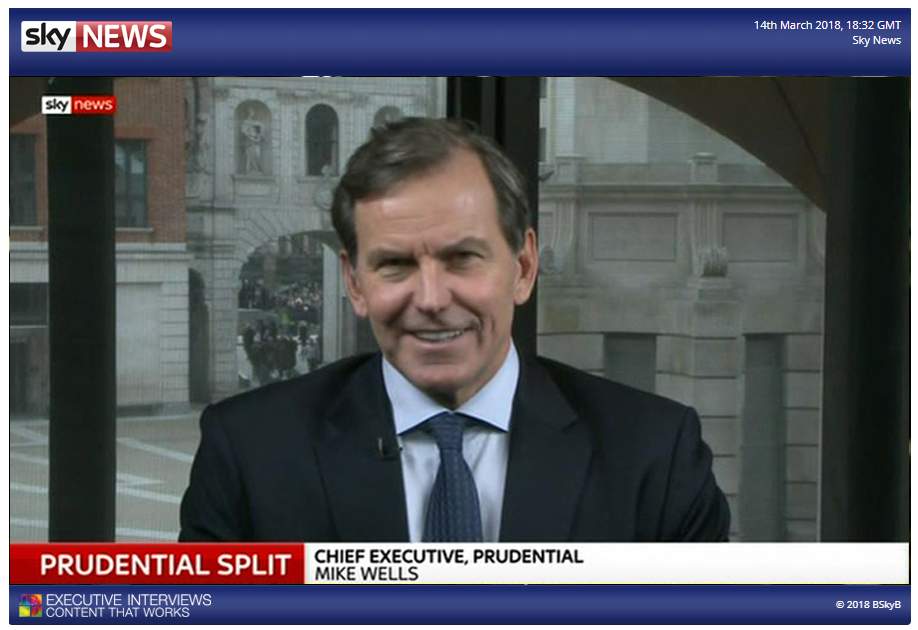 Mini player
Executive Interviews hosts & streams these rightsholder branded media players, which house your licensed footage, and are embeddable to your website, Facebook and Twitter pages as well as newsletters. They are easily shareable and complete with campaign analytics - simply plug and play.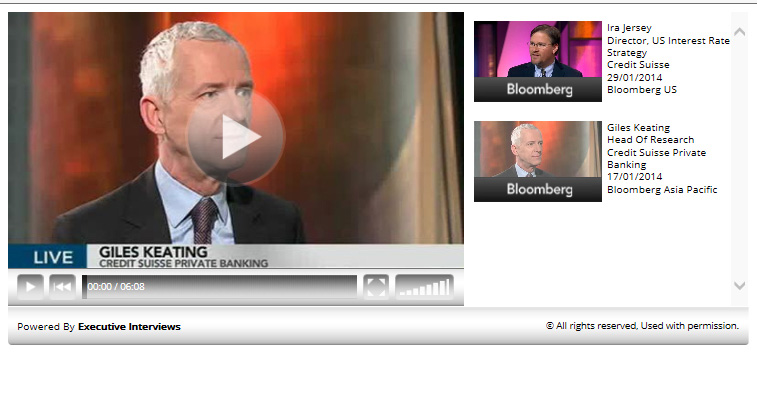 Multi player
The Multiplayer is for large media contributors to display multiple rightsholder interviews. This customisable player allows you to present interviews and news footage to your stakeholders in an organized way. The footage can come from multiple channels, is searchable and comes complete with viewer analytics.
Find out more about our suite of rightsholder branded media players »
Licensed Video File
Within under an hour from request, you can have your licensed video file ready to be
uploaded directly to your website or intranet in the format you need.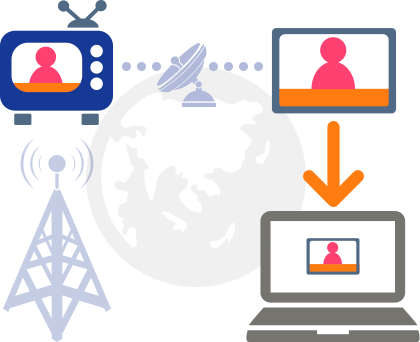 Tailored to your unique needs, whether high or low quality specifications
Available within minutes of broadcast
High definition video files can be provided
Fully licensed and copyright compliant
Transcript and DVD services also available
If you are unsure about the interview and wish to review first, for many rightsholders we can supply a preview stream at no cost to you. It's therefore possible to check out the news piece or interview before you license it.
Learn more about our licensed video download services »
Online Licensing System
This is a unique platform, which enables superfast review and provision
of TV footage from a range of rightsholders across the globe.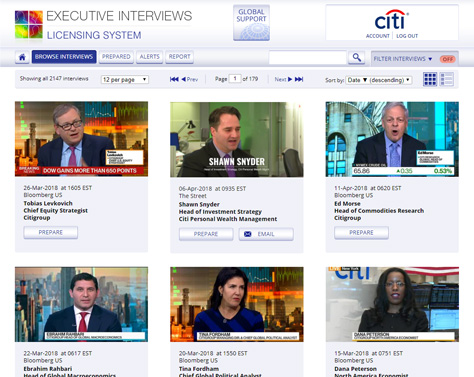 All broadcaster content appears in a pre-clipped format on one searchable platform within minutes of broadcast
It's configurable for client only content or competitor set or all interviews
Email distribution features allow for Pay-Per-View sharing
Powerful search and filter functions make managing and archiving content easy
You can view an interview given in Asia whilst travelling to work in New York
Easy and very quick to license content for internal or external display or distribution from this platform
Explore our Online Licensing System in more depth »
Benefits of Using Licensed TV Content
Licensing and using TV footage offers marketing and communications teams a powerful tool for social media, internal, website and events display / distribution. Using Executive Interviews ensures you will reduce business risk, because we always make sure you are copyright compliant.
You will be copyright compliant
Editorial content from trusted rightsholders
Trusted footage enhances your organisation's credibility
Raises profiles of key executives in your organisation
Communicate compellingly with target audiences
Discover more benefits of licensing rightsholder interviews »
Companies We're Working With
With approaching 2,000 clients across all sectors and sizes of business,
Executive Interviews is well-placed to serve guests from companies
appearing on our rightsholder partners' airtime, worldwide.

Heineken use a video wall of our media players on their newsroom page, which creates an impressive mosaic of rightsholder branded footage including CNN, RTL and Bloomberg. More »
We think Executive Interviews' account managers are fast, on top of our latest broadcast worldwide and very professional!

Visit »

USAA is a strong showcase for our Multiplayer service with transcripts for each of the twenty or more videos on display. Tabs allow users to scroll between Bloomberg and Fox content. More »
We have been impressed at the speed and ease of doing business with Executive Interviews, their solution has provided us with an effective way to build our content.

Visit »

UBS use our Multiplayer to showcase clips of their veteran stockbroker Art Cashin with daily updates from the New York Stock Exchange displayed on their prestigious Wealth Management page. More »
Executive Interviews has been very responsive to our needs and has consistently been able to coordinate with our marketing and compliance partners in a timely and seamless fashion.

Visit »
More about our clients »
How Licensing Works
We help companies get TV footage up on their site quickly and easily, while also ensuring that the rightsholders copyrighted material is protected by issuing licensed, approved video on their behalf.
Copyright for TV footage resides with the rightsholder
You need to have a license to use footage, whether sharing internally or externally
We are sole licensing agents to the major business news broadcasters
We are a one stop shop specialising in copyright matters and commercial display rights from internal sharing to social media display
We can advise on placement, so you get maximum value from our services and from the license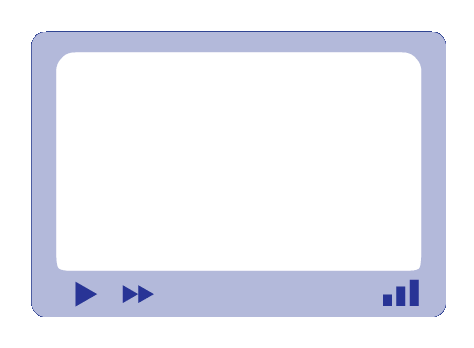 If you have any questions regarding our products and services we are here to help
so please drop us a line at one of our regional offices »
Rightsholder Partners
Executive Interviews represents the finest broadcasters in the business news sector. We are the only third-party partner that can supply both licensing and video on behalf of the world's biggest business news channels.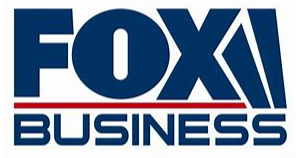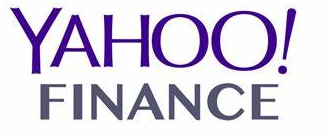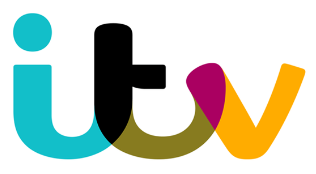 As well as partnerships, we also work with rightsholders on an ad hoc basis.
Chances are if you have a need with a particular rightsholder, we will be able to resolve it for you.
More rightsholders we work with »
How Can We Help You?
Contact one of our worldwide offices and we can advise you on how best
to use rightsholder content on all your platforms.